We live and breathe SEO, and we wouldn't have it any other way.
Founded in 2007, two best friends started off with a curiosity on how to improve their own visibility on the world wide web. They were eager to learn and grow – it was inevitable that Thrive SERP (Search Engine Results Pages) would come to fruition.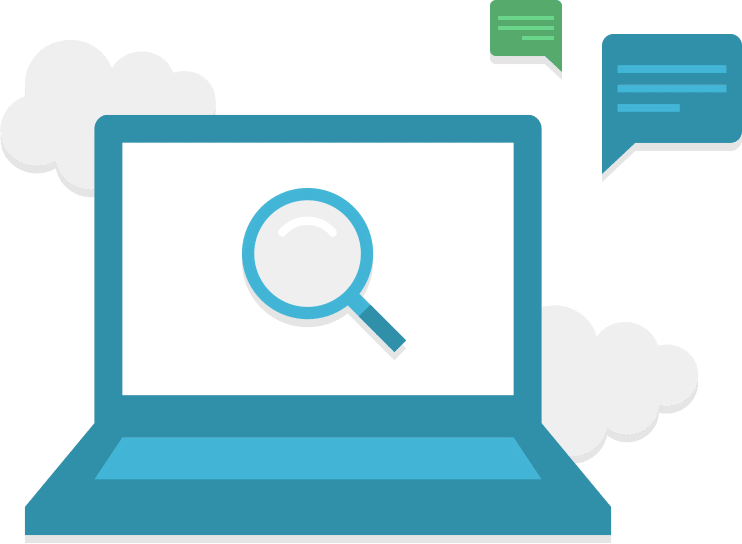 Once upon a time there was a website that nobody could see. It was buried on the 5th page of Google and wouldn't budge. The website was actually nice looking, but it couldn't reach its full potential since no one could find it. One day, the site's owner got in touch with Thrive to see if they could help. Thrive quickly went to work and soon enough, the website was now on page one of Google.
The company grew, gained more leads, and everyone did a happy dance!
Before we consider working together, we have to determine if we are a good fit. We will only take you on as a partner/client if we genuinely believe we can improve your online presence.

Our Vision
We love working with small businesses. We believe small businesses are essential in our communities and they contribute great value to our economy. Just like you, we are also a small business. Let's succeed together!

Our Mission
Our ultimate goal is to help small businesses grow by providing the most affordable rates possible. We strive for a win-win relationship. To us, you're not just a client, you're a partner in business.

Our Philosophy
We treat our clients the way we would want to be treated. We believe what comes around, goes around. Everyone deserves the opportunity to be successful!
Does your site convert? It may be time for a new site! #webdesign #SEO
Make sure your NAP across local citations is the exact same across all channels! #seo #seotip
Curious to see what we're all about? What other SEO company can say "try before you buy"? Our SEO services are unique, white hat, and effective. We are so confident in our work that want you to give us a try – FOR FREE. No commitment is required. We only want you to work with us if you're happy. Contact us and learn more about how we can help.