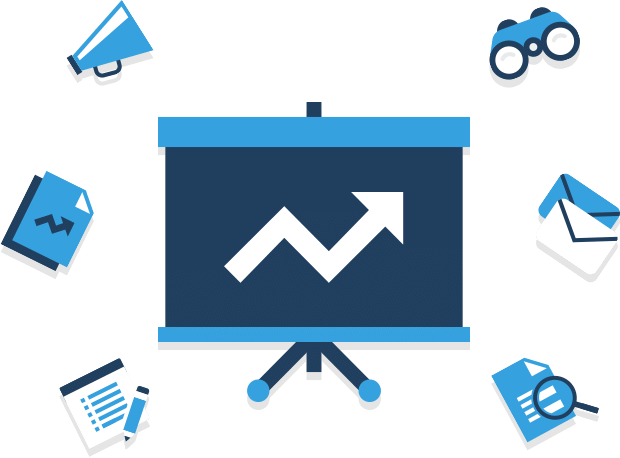 The Right SEO Company Makes All The Difference
Finding the right SEO company can be a hassle. If you work with us, we want you to feel confident that we are on your side.
We take pride in what we do. Below are some of the many reasons why should choose Thrive to be your SEO company of choice.
Curious to see what we're all about? What other SEO company can say "try before you buy"? Our SEO services are unique, white hat, and effective. We are so confident in our work that want you to give us a try – FOR FREE. No commitment is required. We only want you to work with us if you're happy. Contact us and learn more about how we can help.
Founded in 2007, two best friends started off with a curiosity on how to improve their own visibility on the world wide web. They were eager to learn and grow – it was inevitable that Thrive SERP (Search Engine Results Pages) would come to fruition.
We love working with small businesses. We believe small businesses are essential in our communities and they contribute great value to our economy. Just like you, we are also a small business. Let's succeed together!

Attorney, Atlanta Injury Lawyer